Recent Posts
A list of our most recent published content.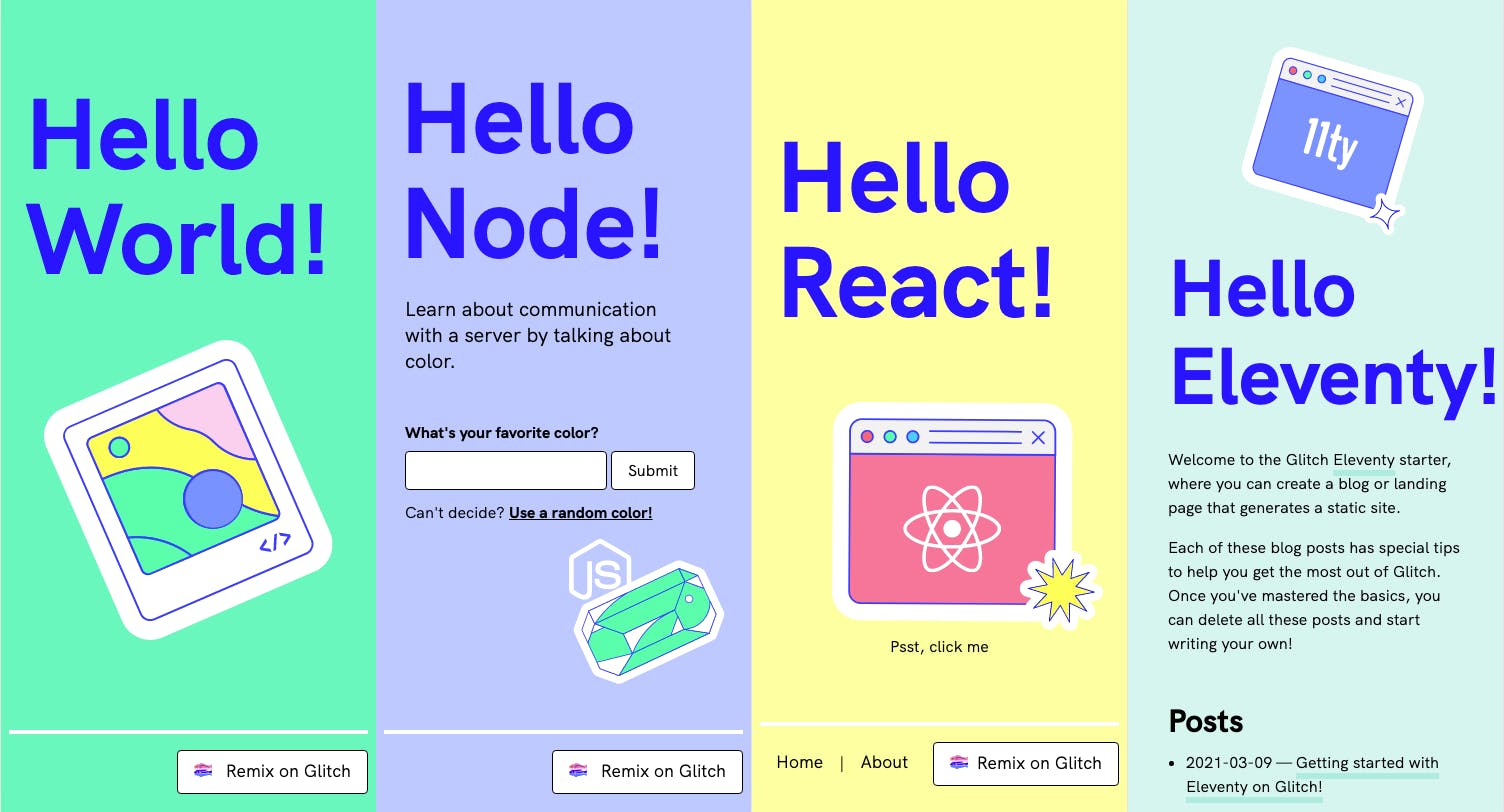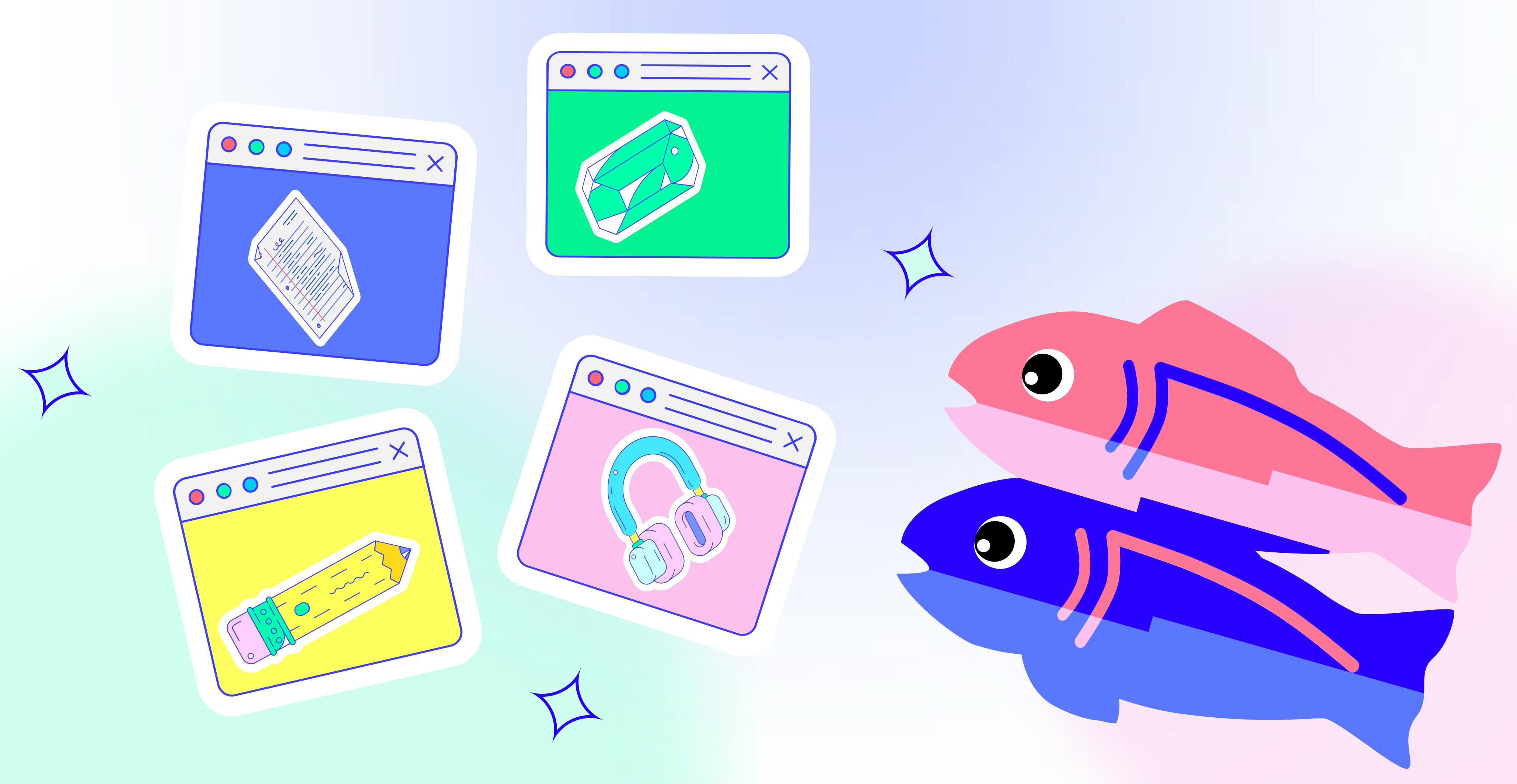 Remix a whole new Glitch
Get a React or Eleventy app up and running in under a minute with the fastest, most powerful upgrade to Glitch ever. Now, it's quicker to build a real website on Glitch than with a no-code tool.