Function with Anil Dash
Function with Anil Dash is a podcast about how technology is shaping culture and communications. Host and Glitch CEO, Anil Dash, talks to developers, designers, and culture experts to understand the ways tech is changing culture, and what it means for us.
Latest Episode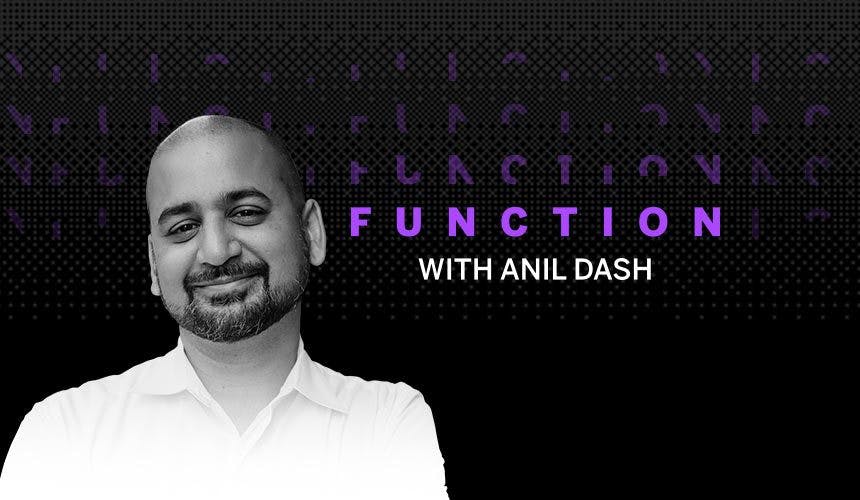 Episode 22
Bonus: Why Online Safety is a Human Rights Issue
"It's important that people recognize one online space as part of our lives. And we have a right to live life in an equal way to other people. And then if there's abuse and violence online, it needs to be dealt with. And we don't need to excise ourselves from real life to make that happen." — Tarah Demant, Amnesty International
You Might Also Like
Apps We Love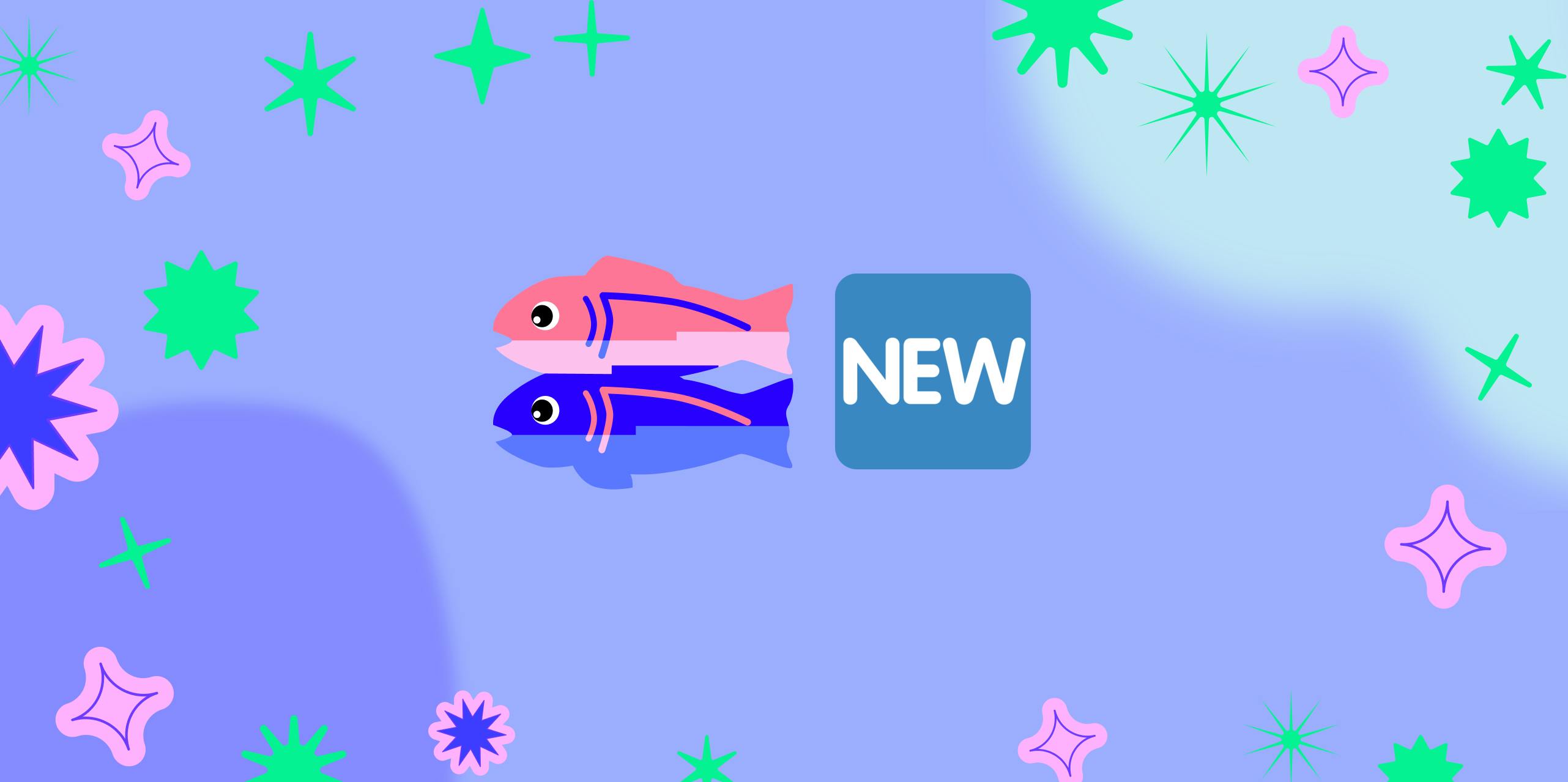 Glitch.new (and improved!) shortcuts
Just launched: a whole new glitch.new shortcut, that makes it faster and easier than ever to create any kind of app instantly in your browser. Make a new full stack React or Eleventy app, remix any Glitch app, or even import a GitHub repo, all just by typing glitch.new.