Glimmer
Glimmer Archives - Original essays, interviews, and features on the biggest trends in tech and culture. This collection was sourced from Fall 2019 - Spring 2020 by the Glitch media team.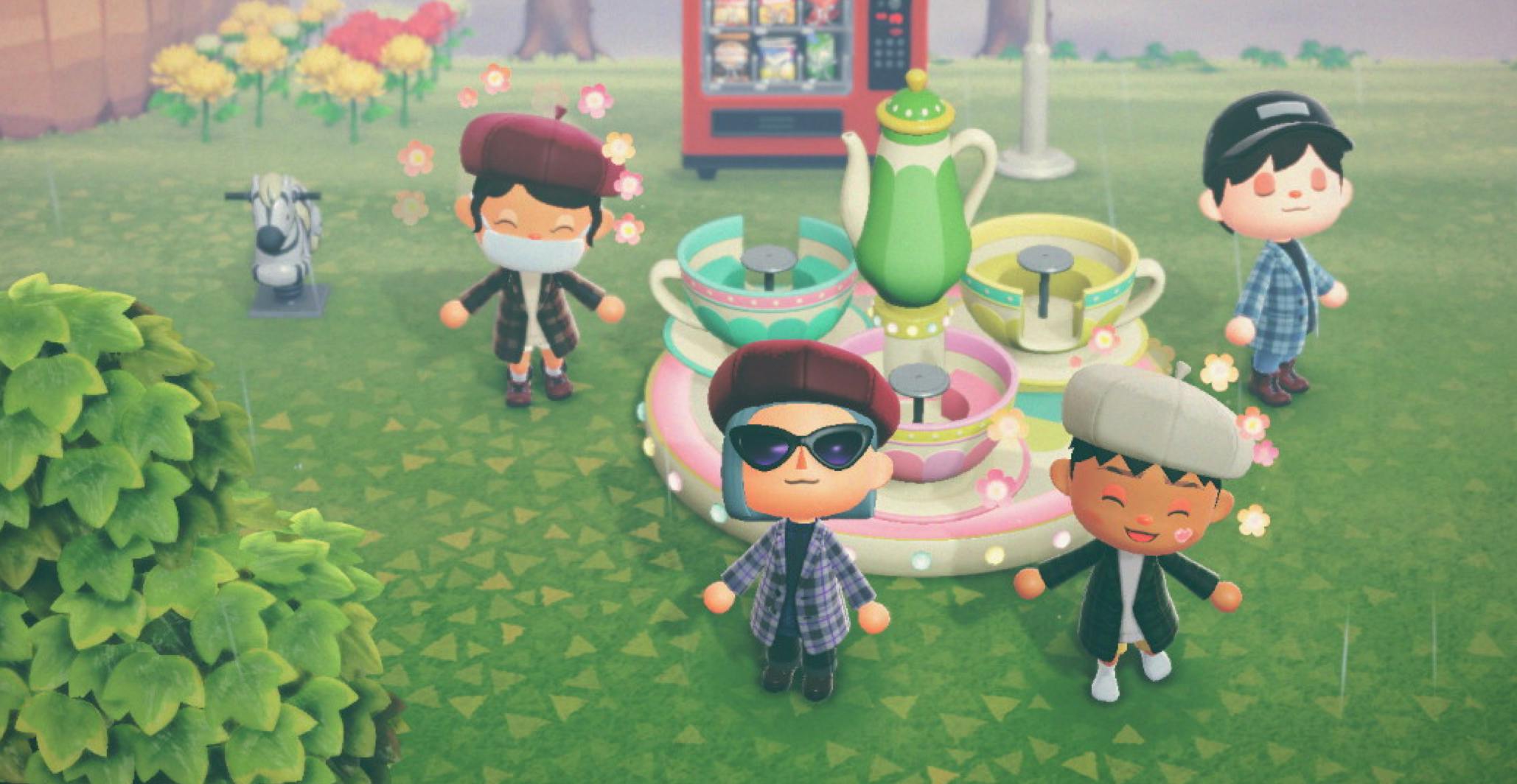 You Might Also Like
Mythbusters Jr.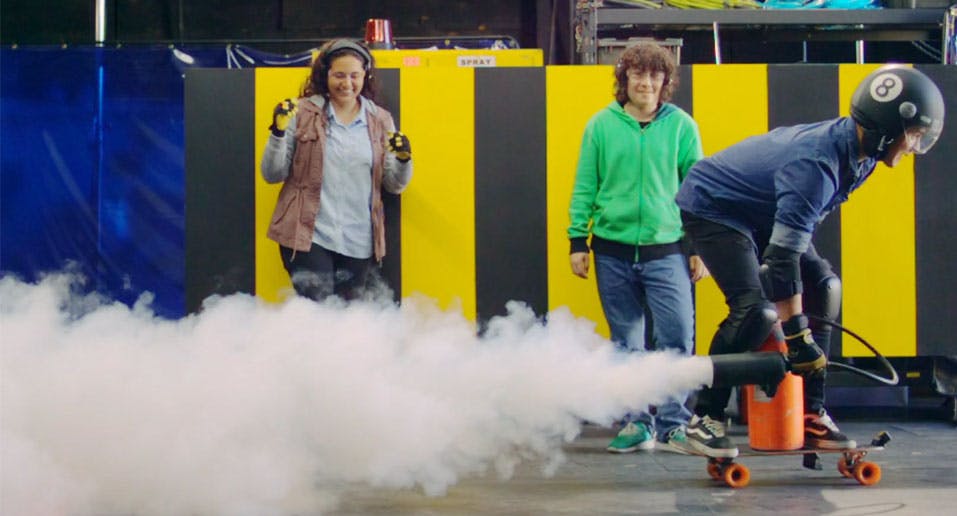 Episode 9: Deep Space Hollywood
On this episode, Adam and the MBJr's test out myths from two popular space movies! Can sound travel in space? And will a fire extinguisher act as a jetpack in a pinch?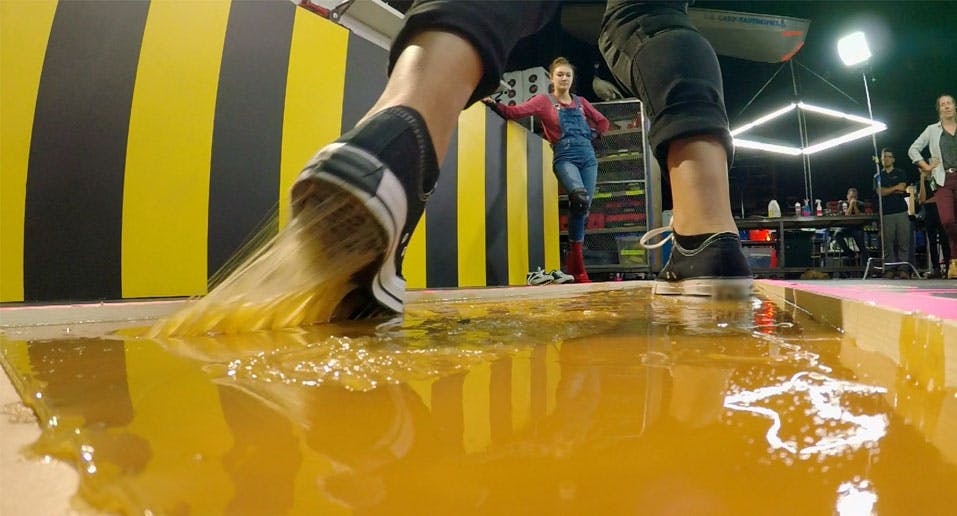 Episode 8: Bug Special
Is this creepy, crawly episode, the MBJr's venture into the wild world of bugs to put some myths to the test!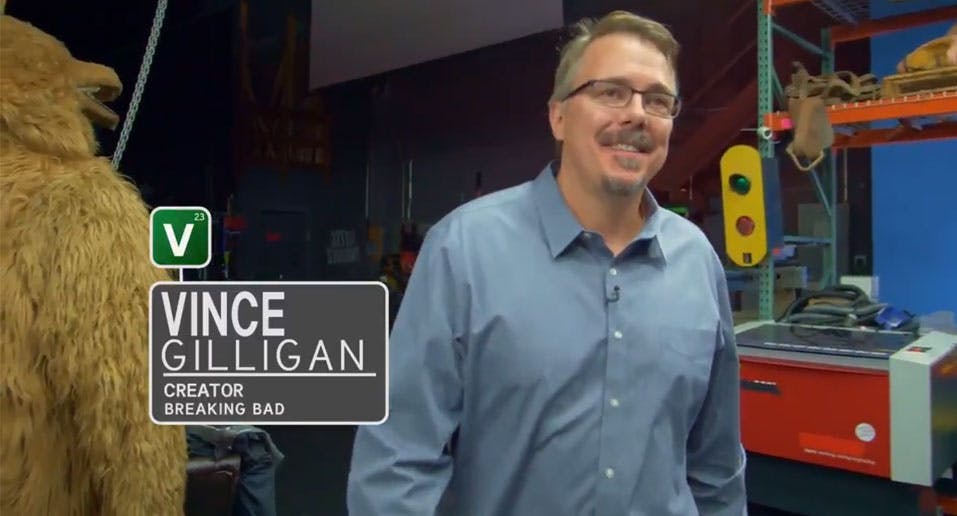 Episode 10: Breaking Bad Blow-Up
Will a huge junkyard magnet erase a room full of computer hard drives? And can you effectively barricade the door to a room with the furniture inside it? Time to test these myths from AMC's Breaking Bad!